ÜBERKNIT™ Slip-On High-Top Sneakers In Waffle-Knit & SUPERFLE
ÜBERKNIT™ Slip-On High-Top Sneakers In Waffle-Knit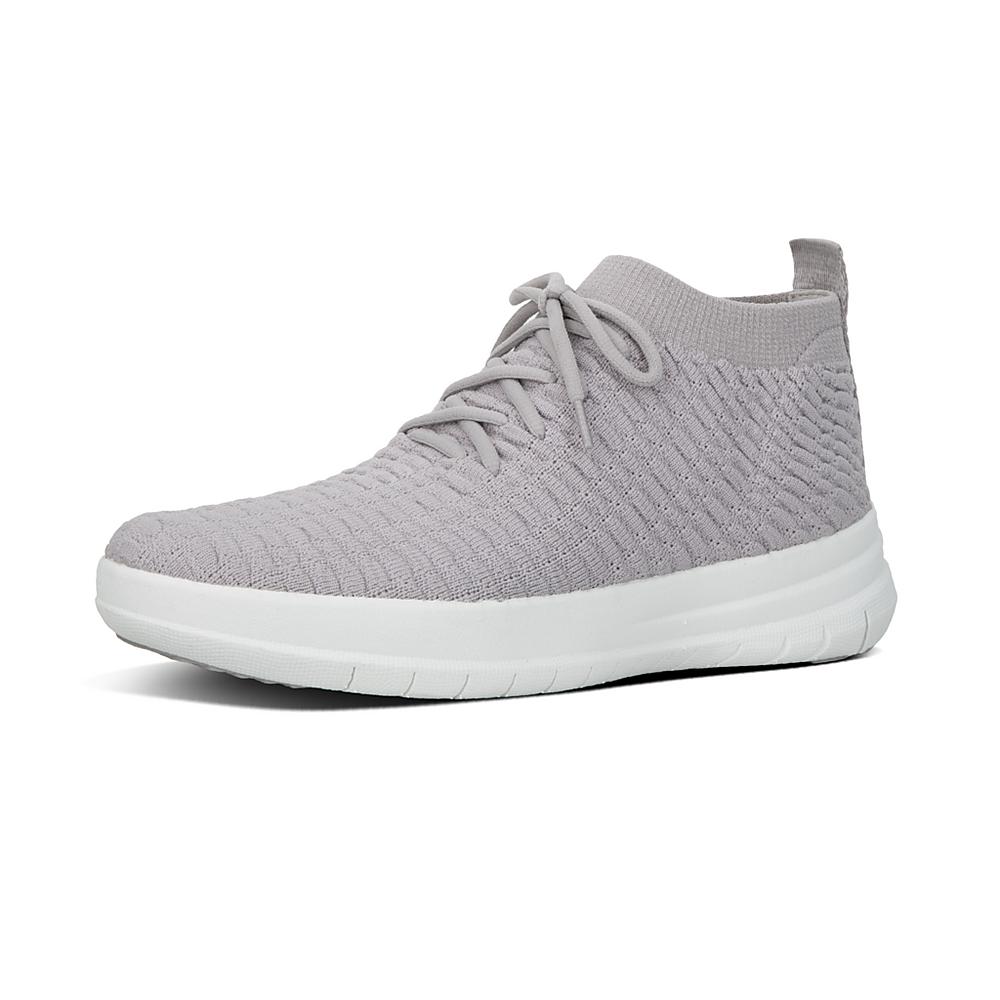 These will knock your socks off. Sporty-looking, sleek, slick, and simple, our pull-on Überknit sneakers, this season in a beautifully textured waffle-knit, are just perfect. With unbeatable ergonomics, superlightweight midsoles, breathable stretch uppers, and stretchy decorative laces, they're so good, you may start every day getting dressed feet first.
SUPERFLEX™ Leather Ankle Boots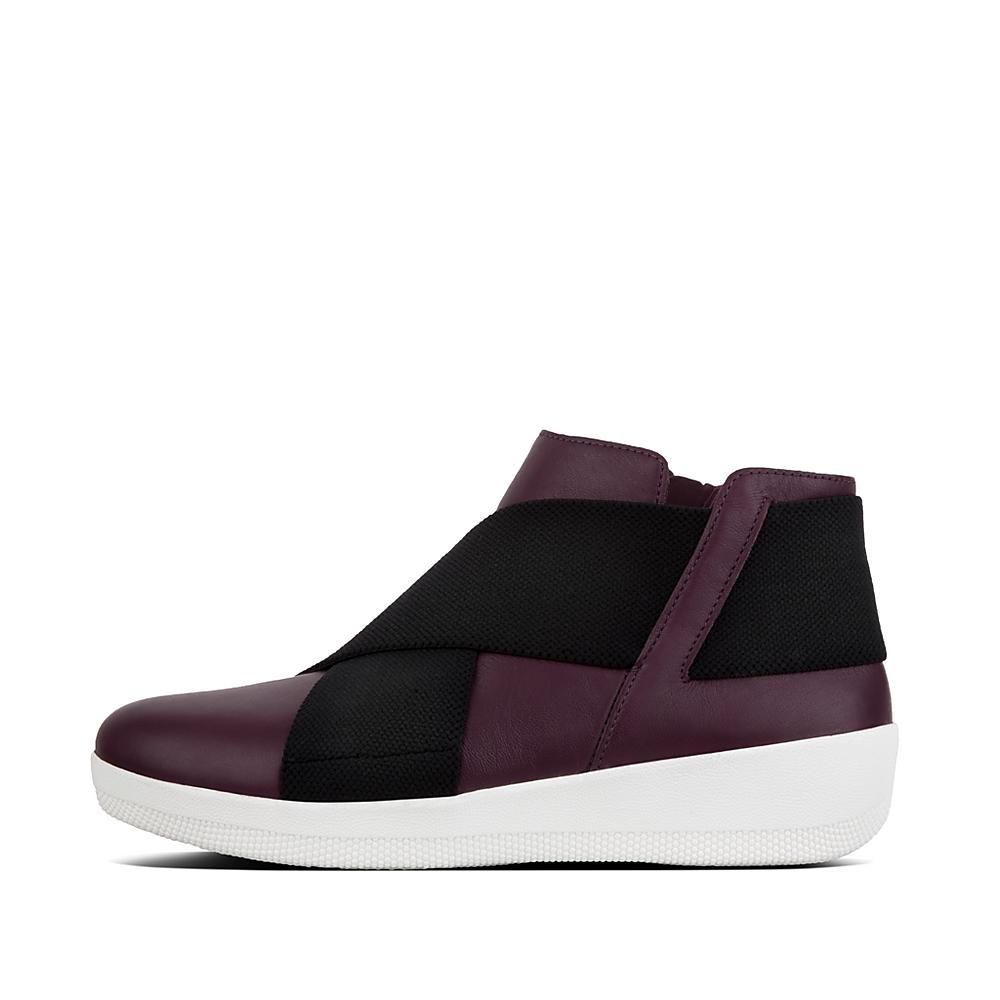 X marks the spot with our super-slick, statement ankle boots. Sporting bold wraparound elastic against smooth leather uppers, bright white soles, inside zips and our slimline, pressure-diffusing SupercomFF™ midsoles for first-class comfort. Wear yours with cropped trousers, culottes or, you guessed it: jeans.
---