WOMEN'S MUKLUK SHORTY II In Suede & SUPERCHELSEA™ Leather Chel
WOMEN'S MUKLUK SHORTY II In Suede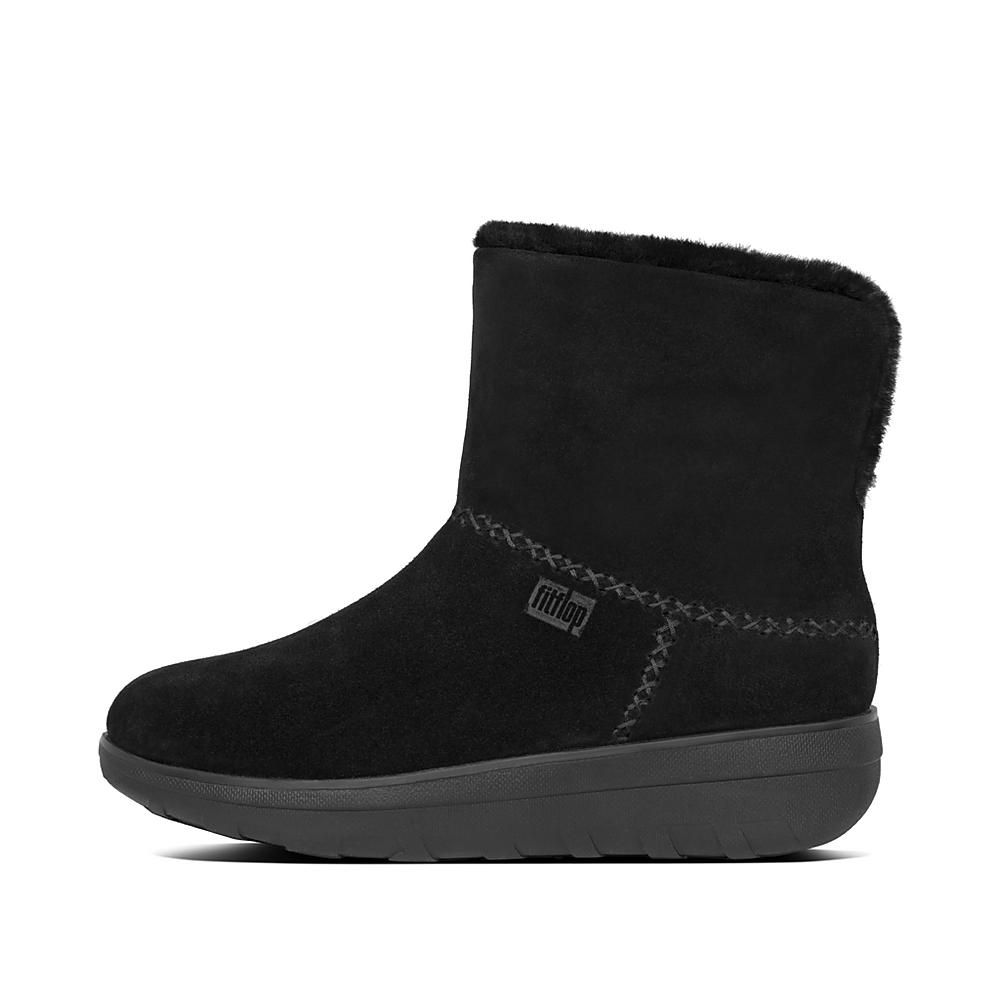 Our updated little Mukluk shorty boots are like dreams for your feet, with their fluffy sheepskin lining, a flip-up /fold-down cosy cuff, and unbelievable underfoot cushion. Unbeatable for sheer 'snug', wear them with or without socks until the summer comes. Our bet for your new favourite boots.
SUPERCHELSEA™ Leather Chelsea Boots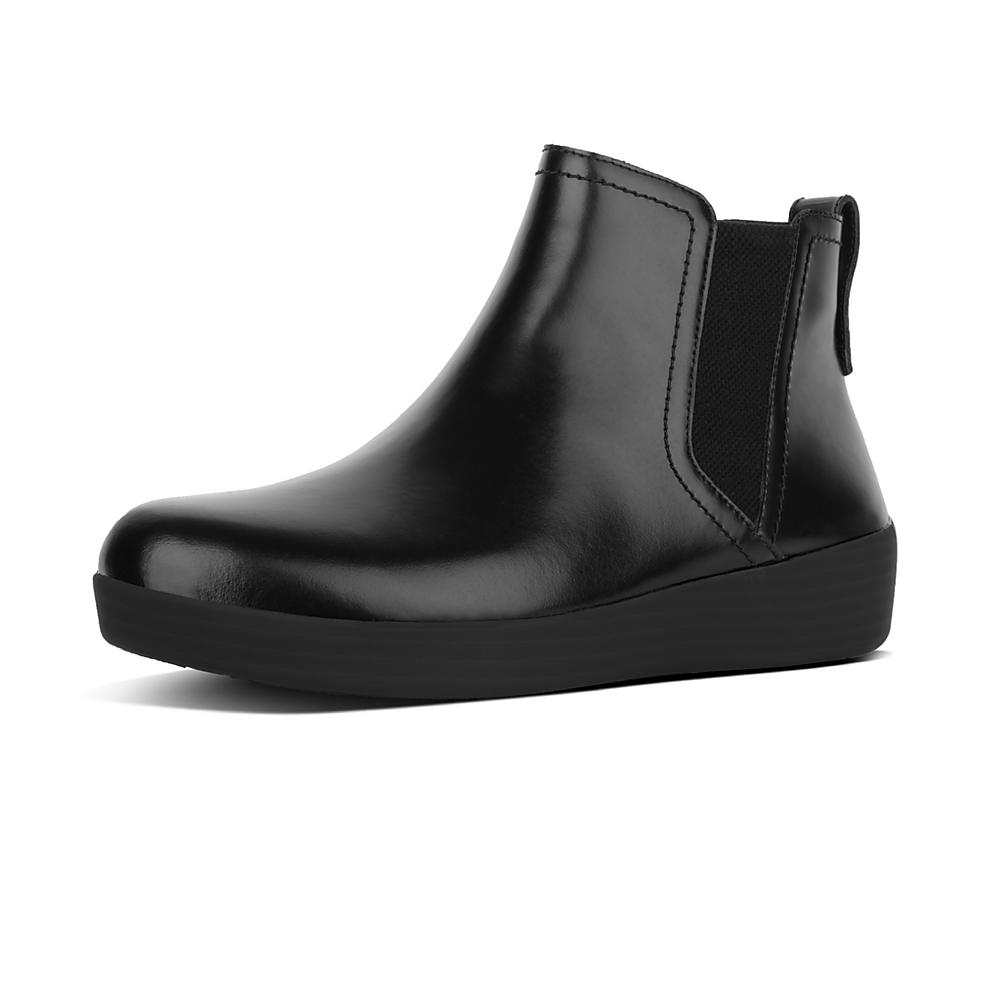 If you're who we think you are, you might never take these boots off. They're soft to pull on, melt into your feet like your favourite pair of jeans, and feel like sneakers. They're perfect with skinnies all weekend, and throw some cool attitude on a weekday dress and tights. Do not miss this!
---